Chai
Chai in India is a rich, sweet and spicy black tea drink made with milk. Originally the drink was caffeine free. It traditionally is served to welcome guests. I learned to make Chai during my time in Goa in India. The rich, sweet tea stole my heart and I've been making it ever since.
There is simply nothing better after a morning yoga practice.
A good Chai is balancing
My recipe using OAT milk instead of cows milk. The oats are rich, high in protein and helps to stabilize blood pressure.
Ginger is used for heat and stimulates the digestive system
Cardamon is a known as being calming and mood elevator
Mint is there because it simply has to. Its cooling to the body.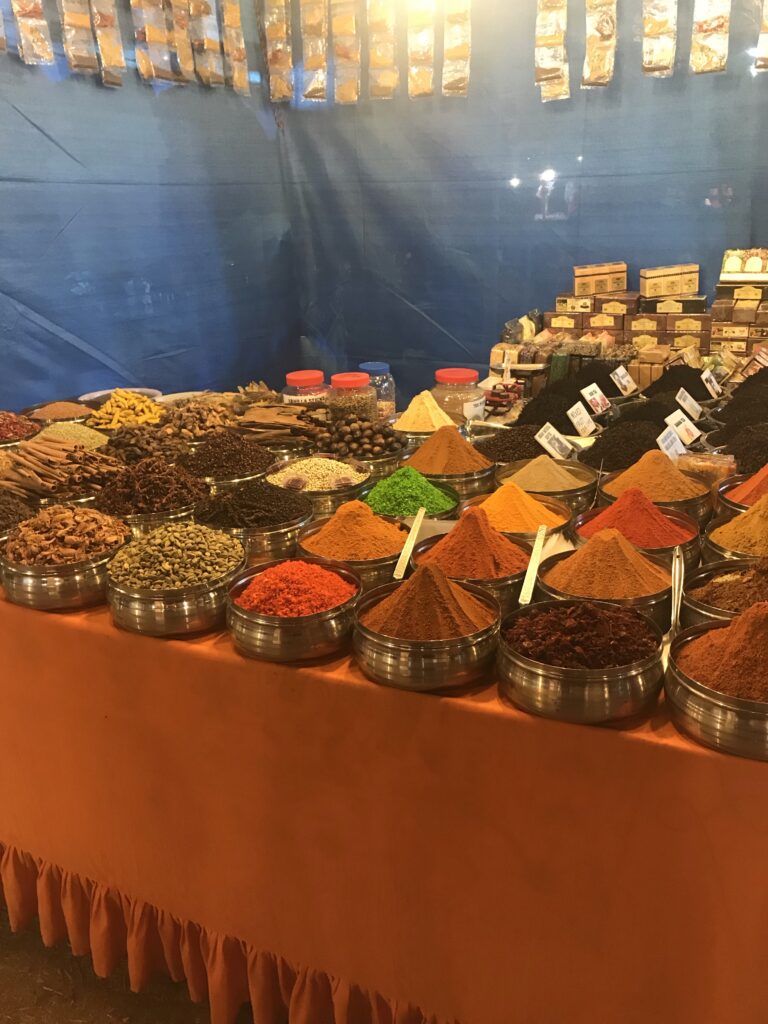 Chai at home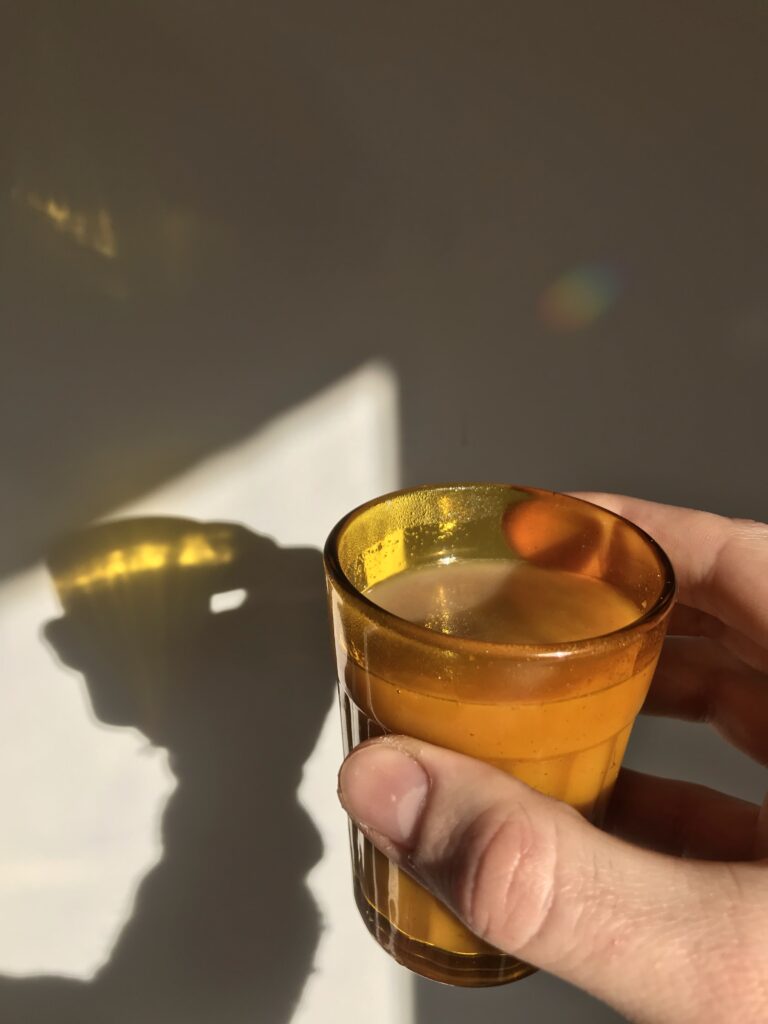 Makes about a pint
400ml Oat milk (or other milk to taste)
100ml Water
4cm piece of fresh chopped ginger
Seeds of 6 Cardamon pods
3 cloves
A sprig of fresh mint
Your favorite black tea bag (PG, Barry's or an assam)
1 tbsp of dark brown soft sugar
Bring the milk and water to the boil. Remove from the heat and add the ginger, cardoman, cloves and mint. Infuse for 10/15 minutes
Bring back to the boil. Remove from the head adding the tea bag and sugar. Infuse for another 5 minutes or so depending on how strong you like the tea
Strain. Serve ideally in little glasses.
Drink in a calm and safe environment