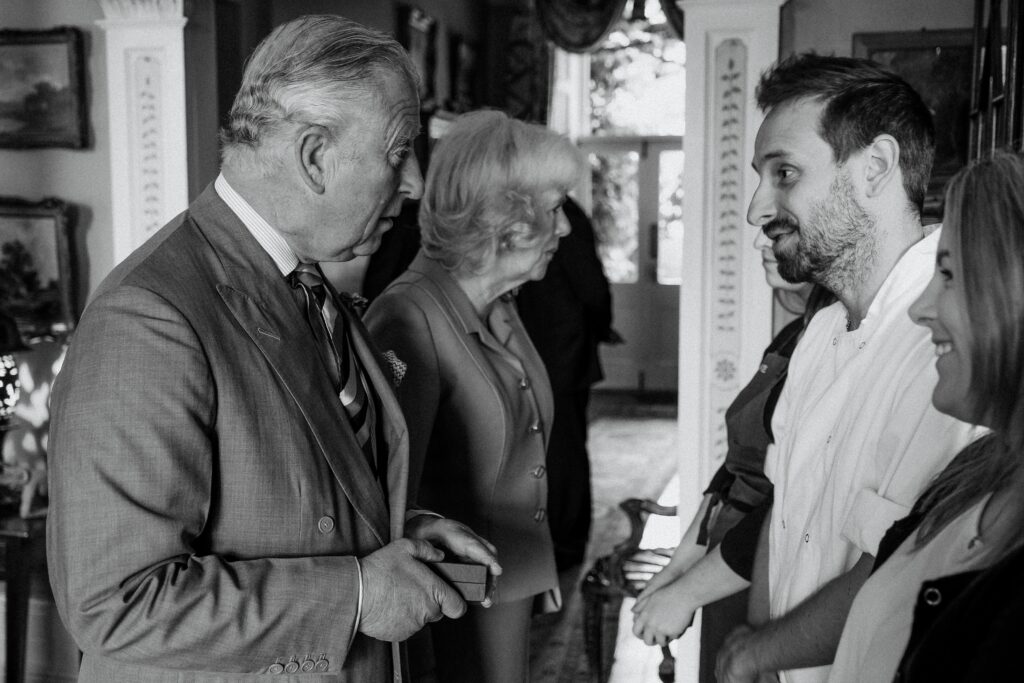 I love to write about food, about food that excites and inspires me and about people and places that I love.
I've had the opportunity to do some food writing for numerous people and publications as well as writing the Blogdementhe blog which I have now converted into stevenmercer.co.uk.
https://www.nestonfarmshop.co.uk/2016/12/18/that-bit-of-luxury-on-boxing-day/
Among the highlights are interviews I've done with music producer and former boss Miles Leonard and Queen of Persian food Simi Rezai.